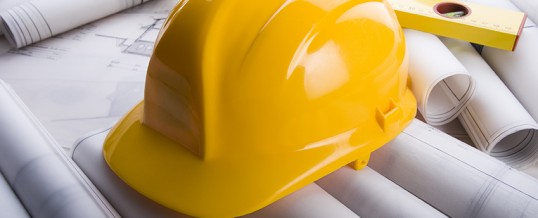 As a contractor, it is essential that you stay current with rules and regulations which impact your industry and business. By following the rules and staying current with the regulations, you will have the peace of mind to know that you are protecting your business and reputation. Here are a few considerations that need to be made if you are a business owner in the contracting industry:
Following the Guidelines for Contractor Licensing
There are many jurisdictions across the United States that ...
Continue Reading →
Share