Expedited Licensure in California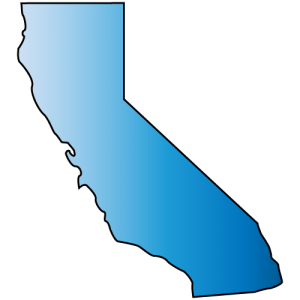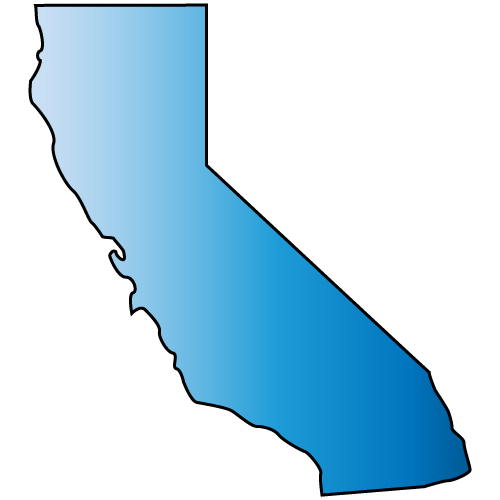 The Expedite Request: When a firm feels reason to request an expedite, that firm is asking the Contractors State License Board to place before all other applicants currently in process, the issue of their license. The expedite request, is asking that their license be issued out of turn. Not all states allow applicants to ask for special handling (expeditious handling of their license) of their forms.
We offer this service to accommodate our clients. In fact many clients do not even meet our standards of our review to accept an expedite case. It is not our policy to encourage expedites, but certainly to accommodate our clients need. Expedite requests also requires our office to set a side the normal workload. We must focus on this special need of the client requesting special handling and place all other license activities aside.
Expedited License Contractor
Listed below are some of the services which are in addition to our normal licensing procedures and are related to the expedite request, but since each expedite is different, the list can vary.
Completing of all forms and supporting documents.
Completing / Structuring of expedite request.
Personally review the request for expedite with License Board.
Assist client with the request and supporting documentation.
Track the request and do follow up as to the approval of the request.
In the event that the request is denied, obtain additional information to support the original request.
There are no guarantee to the approval of expedites. The decision to grant the approval is solely at the discretion of the License Board. Each expedite is reviewed by the committee and is approved or denied on the facts presented. Cal-State makes no warrant of the success of these requests, but of course works in the best interest of the client.
Interested in other States?
Additional State Services are available for all states and municipalities in the U.S. whether you are a sole owner, small business or a corporation, you will benefit from our expertise. We communicate daily with the state board offices throughout the country. Your Contractors License is an important tool in today's competitive market place. Let us make sure you have the licensing tools to work with.