California Contractors License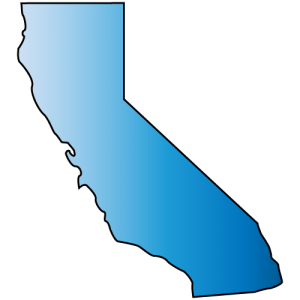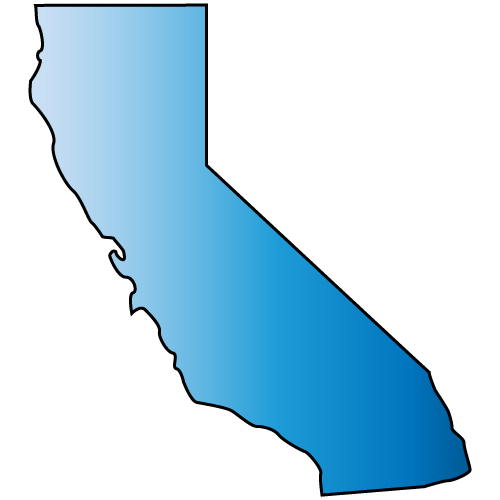 Work with the professionals who understand your company's expansion and state license needs. Be confident with someone who specializes in contractor's license law. The State of California has several steps necessary to complete the license process. We assist you in completing all of the steps.
Complete Application Processing
Consulting in regards to the proper classification
Expedite Services Available for your California Contractors License
Exam Preparation Materials
Waivers of Exam
Submission and Follow up until license issuance
Registering or forming a corporation that will give you the authority to transact business in the State of California.
General California Contractors License Service
Our California Contractors License Service has helped literally tens of thousands of contractors acquire, maintain or change their state contractor's license. We know the State Laws. We have represented contractors since 1965.
Currently the State of California has over 50 license classifications, 15 different license application forms and receives several thousand new applications a month. Obviously without the assistance of a professional someone could waste valuable time and resources filing the wrong forms or providing the incorrect information. Your time is valuable, call the professionals and let us navigate the red tape of the California State Contractors Board on your behalf.
The State of California is currently running up to 6-months behind on processing many types of contractor's license applications. Cal-State has helped hundreds of contractors successfully petition the California State Contractors Board to grant the applicant expedited handling of their application.
Click here to see how Cal-State can assist you with your expedite request.
If you are an Out-of-State Contractor Who Has Been Licensed in Nevada, Utah, or Arizona for Five of the Past Seven Years, You May be eligible to Secure a Waiver of the Trade Exam.
Interested in other States?
Additional State Services are available for all states and municipalities in the U.S. whether you are a sole owner, small business or a corporation, you will benefit from our expertise. We communicate daily with the state board offices throughout the country. Your Contractors License is an important tool in today's competitive market place. Let us make sure you have the licensing tools to work with.